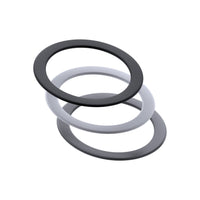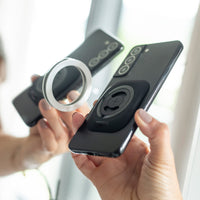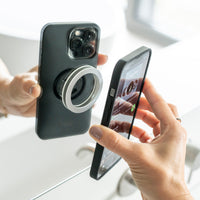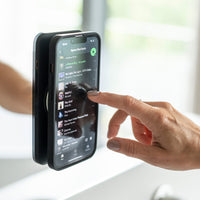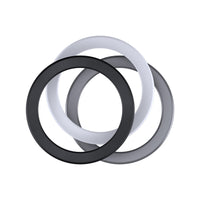 Magnetic Adhesive Mount SPC+
Round mobile phone holders for the magnetic SPC+ Phone Case. For attachment to any surface.
Regular Price

£19.95

Sale Price

£19.95

Regular Price

Unit Price

per
Tax included.
30 Day Money
Back Guarantee
Magnetic metal rings with soft-touch finish
Secure magnetic attachment of the SPC+ Phone Case
Easy to stick on surfaces
3 pieces per pack
These round mobile phone holders from SP ConnectTM adhere reliably to any surface and convince with a great soft-touch finish. Simply stick your Magnetic Adhesive Mount to a location of your choice to quickly and securely attach your SPC+ Phone Case to the magnetic holder.
Each pack contains three cell phone holders. Depending on the color of the surface and personal taste, you have a white, gray and black holder available. Let the magnets work for you!
SKU
52815
What's included:
1 × Magnetic Adhesive Mount SPC+ (black)
1 × Magnetic Adhesive Mount SPC+ (grey)
1 × Magnetic Adhesive Mount SPC+ (white)
Shipping & Returns - FAQs
Shipping:
We deliver our goods within the United Kingdom. Usually the goods are ready for dispatch within 24 hours. You will be informed by an e-mail about delays.  If the delivery to the address given is not received, you have to pay for unsuccessful delivery.
Important:
Provide an address to where you are certain, that someone will be present to receive the delivery - it does not necessarily have to be the address of your residence.
Please see our Delivery Costs page for the cost of shipping to your location.
Returns:
If you are not satisfied with an item and want to send it back, that is entirely possible within 30 days if the item is:
complete (including all parts)
unused
undamaged
Of course you can try out the items - just like you are allowed to in any store - without reducing your right to return the goods.
For more details and the return address please go to our Returns page.
SP Connect
TM

Quick & Secure
Smartphone Mounting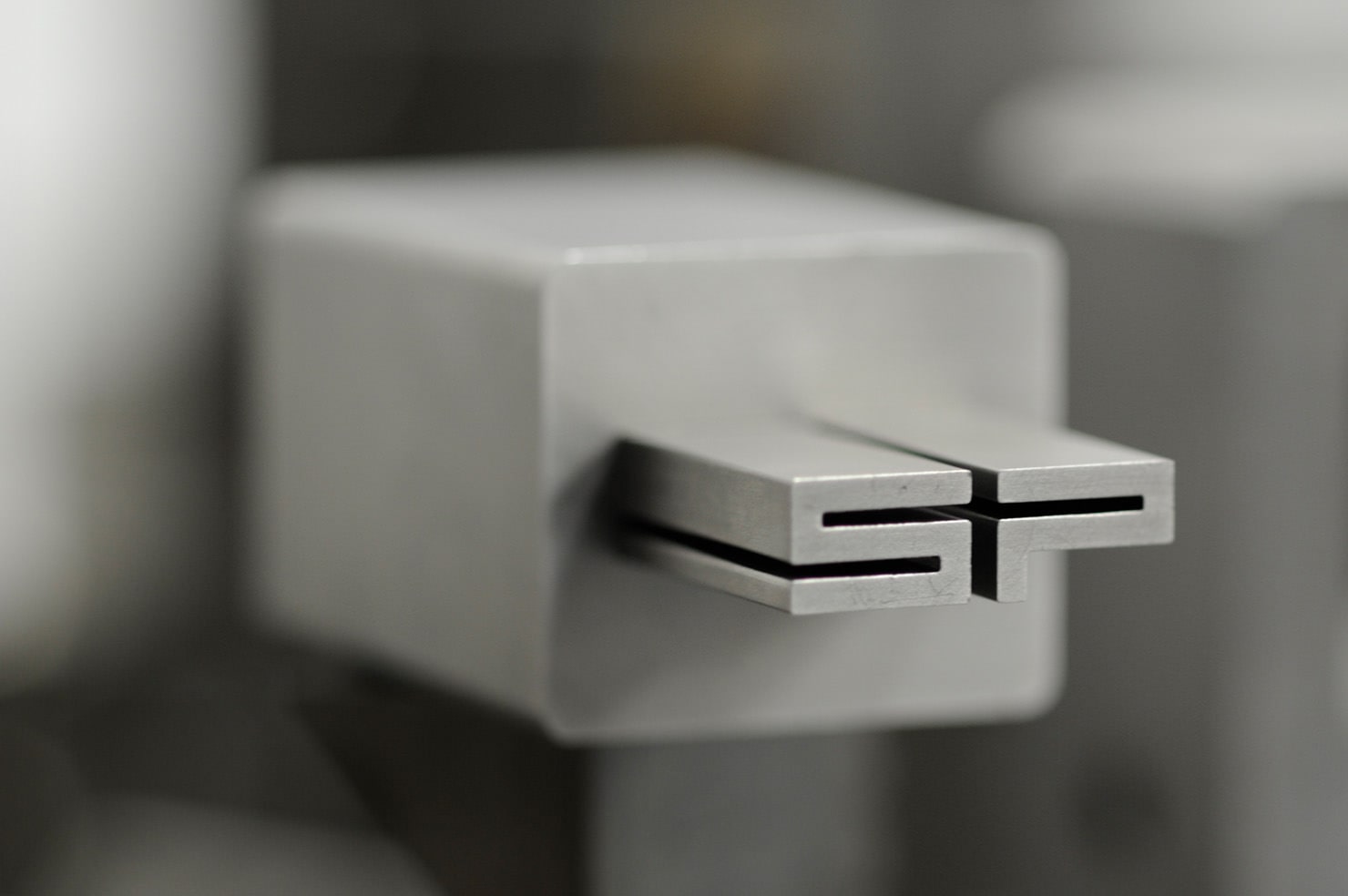 Quality that delivers what it promises.
Over 1 million people use our products every day. Best raw materials, first-class engineering and strict standards make our system the safest solution on the market.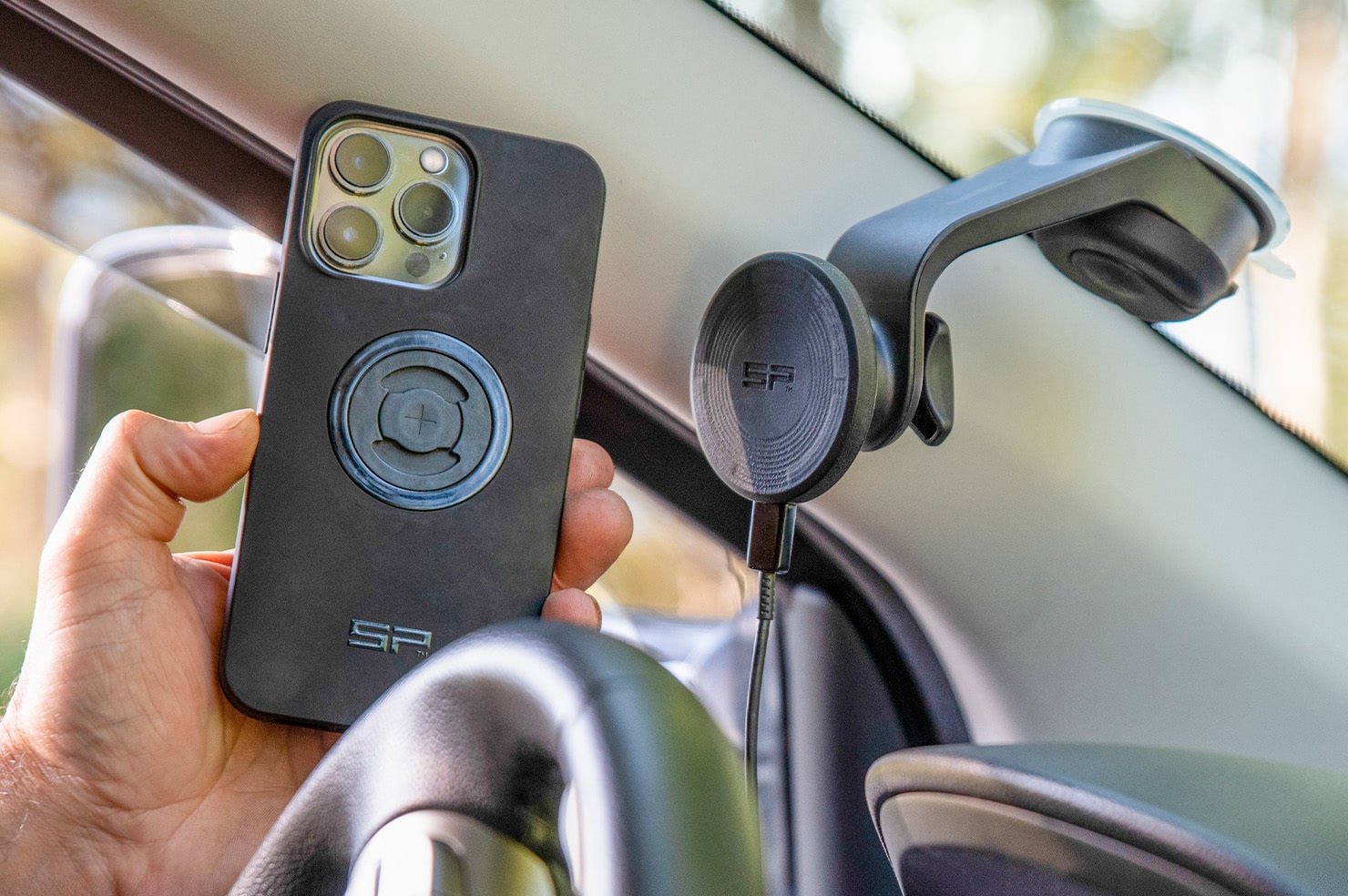 Magnetic mounting.
Let the magnets work for you. Thanks to the magnetic ring on the back, you can quickly and securely attach your SPC+ Phone Case to magnetic holders.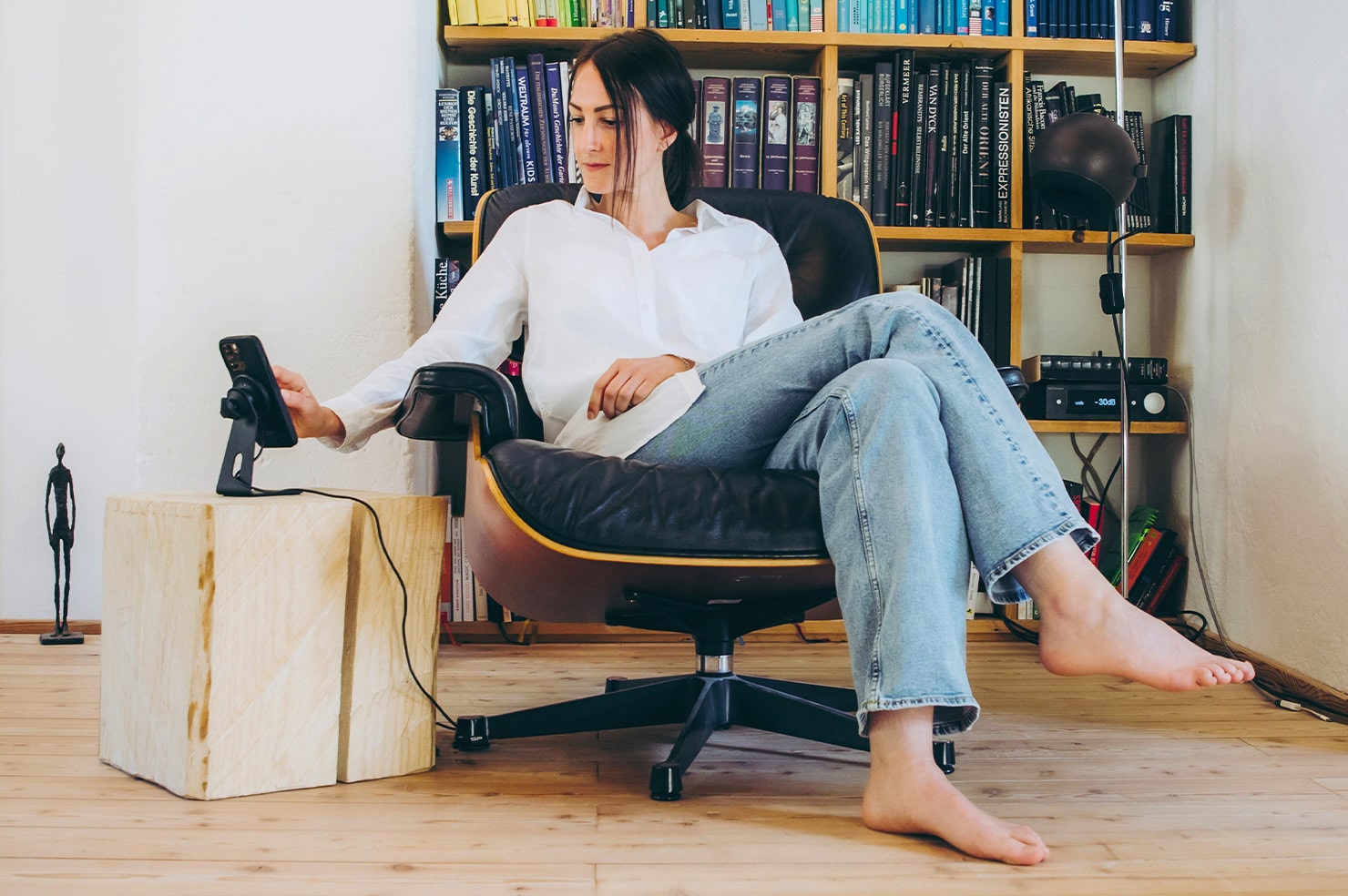 Your everyday life. Anything but ordinary.
Whether in the office, at home or on the road, your smartphone is your permanent companion. With SP CONNECTTM, you're well equipped – for whatever your day brings.